"Angels & Goddesses Workshop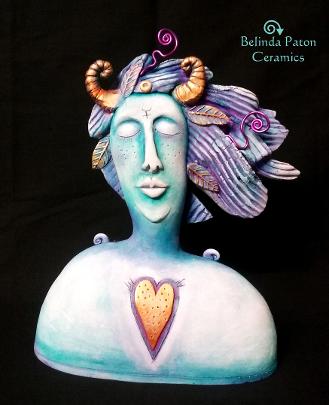 With professional Ceramic Artist - Belinda Paton
Saturday 28th July - 10am - 3pm
Venue - The Cultural Centre, 1 King Street, Pahiatua
Only 3 spaces left!!
Angels & Goddesses Workshop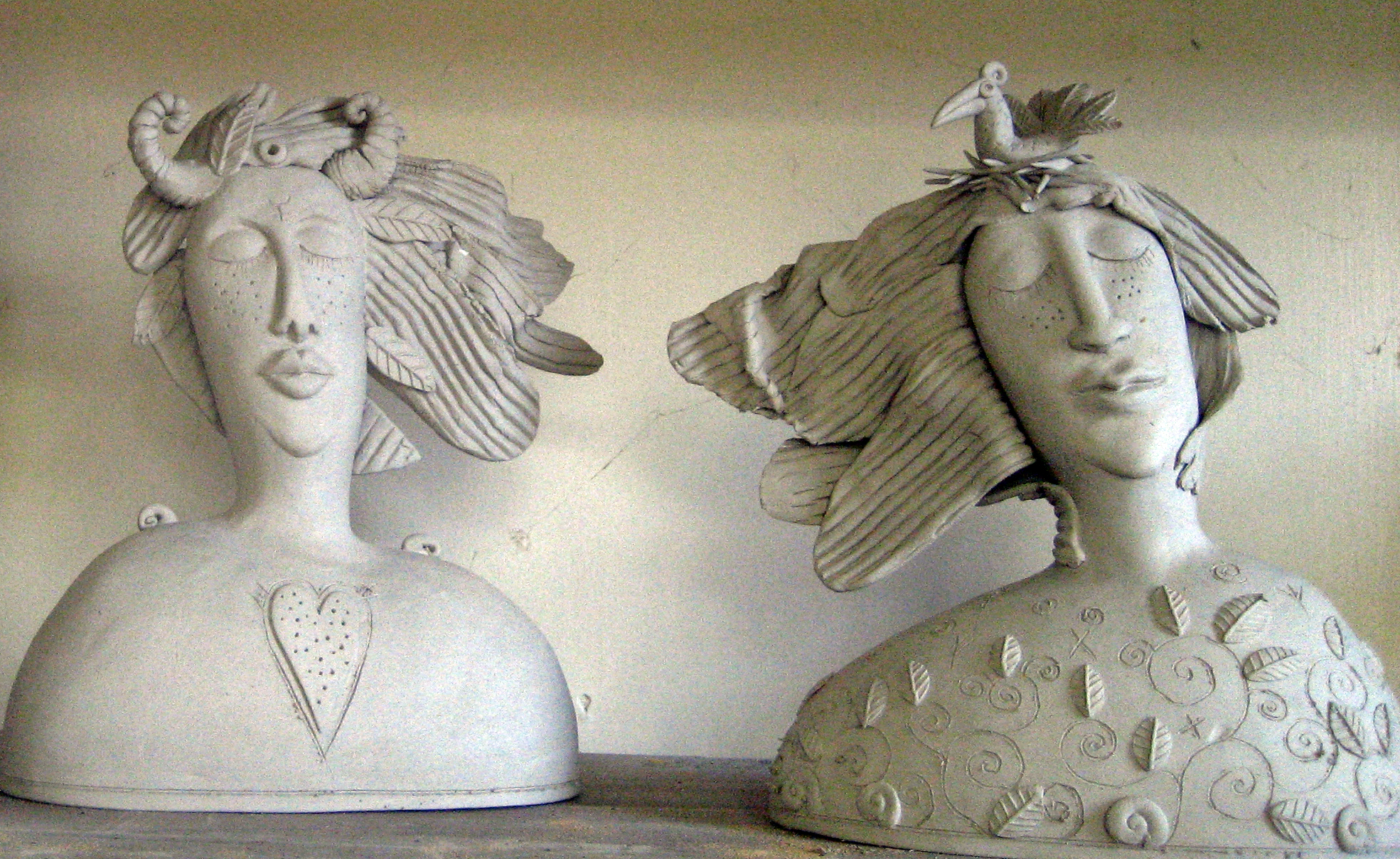 $ 165 NZD
Come along for a fun and informative day and create your own unique ceramic Angel or Goddess.
You will be guided in the techniques it takes to bring to life a unique ceramic sculpture of your own design. Using coils, slabs and other specialized hand-building techniques we will create a beautiful sculptural piece that will encompass the elements and energies of your particular chosen Goddess or Angel.
"The only limitation is your imagination"
The pieces we make on the day can then be fired and coloured in your own unique way.
Belinda has over 40 years' experience in the ceramics world with numerous awards and Solo Exhibitions to date. She is also a renowned painter and jewellery artist. She has lived and worked in both Australia and New Zealand and finds the beauty of both countries inspirational and often sparks new ideas for new work.
"Even though I work in a diverse range of genres my first love is and always will be ceramics, because it's like my fingers just know what to do"
If you would like to join this workshop please fill in the form below;