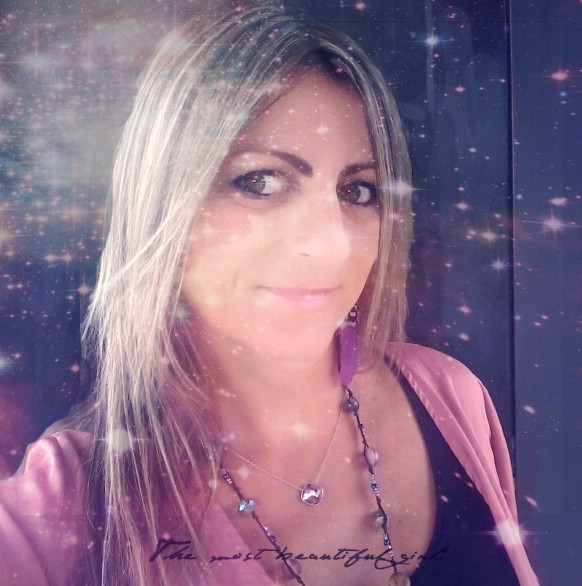 Belinda has been a full time artist since she graduated from art school in New Zealand in 1992. She has exhibited extensively throughout New Zealand and Australia and has won many awards for her work. She works, teaches workshops and exhibits from her studio in New Zealand and she is available for commissions, private tutoring and workshops nationally and internationally.

---------------------------------------------------------------------------------------------------------

I have been lucky enough to be an artist all my life. My mum was an art teacher and potter when I was growing up and my father had a bookshop in Auckland that specialized in art books, so I got a firm foundation in all aspects of art from a very young age. This has helped me to succeed in following a career that is my one true passion in life.




"I gain most of the inspiration for my artwork through meditation or from just connecting with nature. My paintings explore a diverse range of energies, and in some instances take the viewer on a journey of self-discovery. I am inspired by the more enlightened and natural ways in which we used to live, as this gave us a stronger connection to mother earth. The spirituality of our ancestors and their myths, beliefs and symbols are all part of my work to date.

I spend a lot of time out in nature, whether it be the beach, the bush or the mountains, where I get immense joy and peacefulness from just being. It is and always has been an abundant source of inspiration for me. I've always lived in nature, in New Zealand and Australia as it is the place where I get the most clarity and understanding of life. Nature is the true creator and the extensive spectrum of exquisite colour, texture and form, she never tires of creating, later become seeds of new work for me.

I have worked with many different materials in my life to express my creative essence. I am a ceramic artist first and foremost and clay has always been my number one material. My hands just know what to do like, they have done this before in many past lifetimes so it feels easy for me. I also always come back to paint as I love the vibrancy and translucency of color I can create with it. I mostly use acrylic paints and inks but to add balance to my work I also create areas of built up texture and often add mixed-media components such as mirror glass, fabric, cast paper, gold and silver leaf, copper and anything else that catches my eye. I like to explore different mediums and create refreshing new techniques and ideas, then blend them together to form a diverse fusion of layers of individuality.

Belinda is now based in New Zealand where she lives with her beautiful ragdoll cat and two horses.

If you would like to be on Belindas mailing list and be notified of any upcoming events, workshops and new work, please click here.