Bringing beauty and magic to the world!


Introduction
I am a mixed media artist who works in a diverse range of different media. My style and technique has been developed over years of experience and exploration and I love to discover and grow through my art, bringing to life new and exciting creations.
I am available for commissions, workshops and private tuition.
Subscribe to my newsletter below to be notified of any Workshops, Classes, Exhibitions or Sales that I am having.
The new updated edition of my "Nature Spirit Cards" will be arriving on
the 26th of April.
Watch this space for the card launching at my studio and giveaways!!!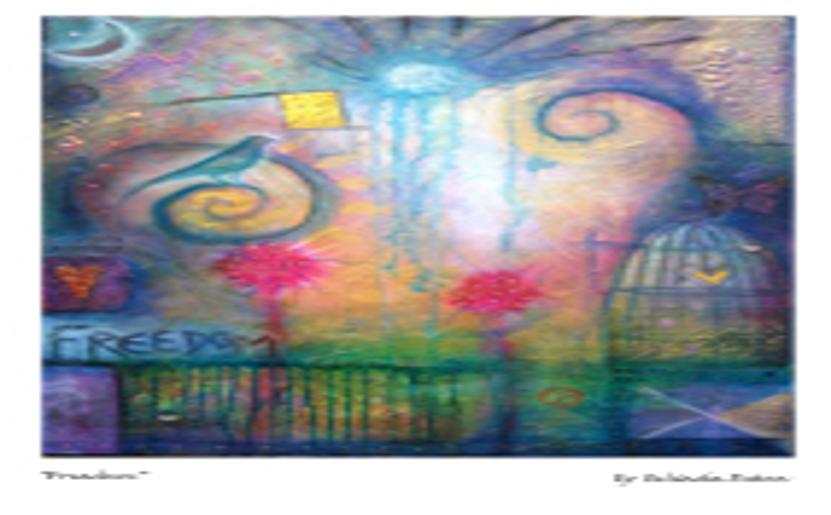 Angels & Goddesses Workshop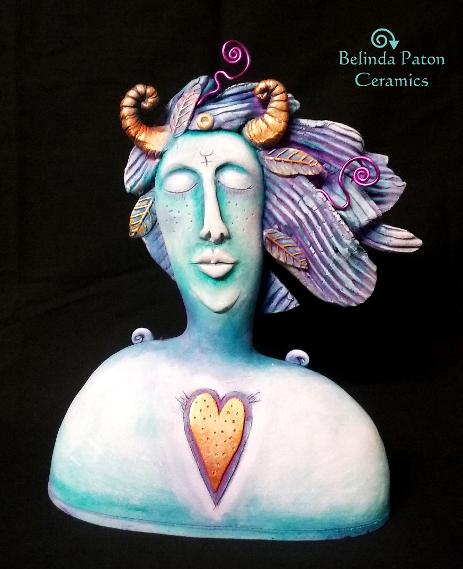 Create your own unique angel or goddess in this informative & fun 1 day workshop!
Next Workshops;
Saturday 13th April 2019 - Pahiatuia -
Sold Out
Saturday 4th May 2019 - Pahiatua
"Personal Soul Portraits"
Personal "Soul Portraits" are now available.
Have your own soul portrait painted just for you that will resonate with your own soul energy.
Click on image to find out more;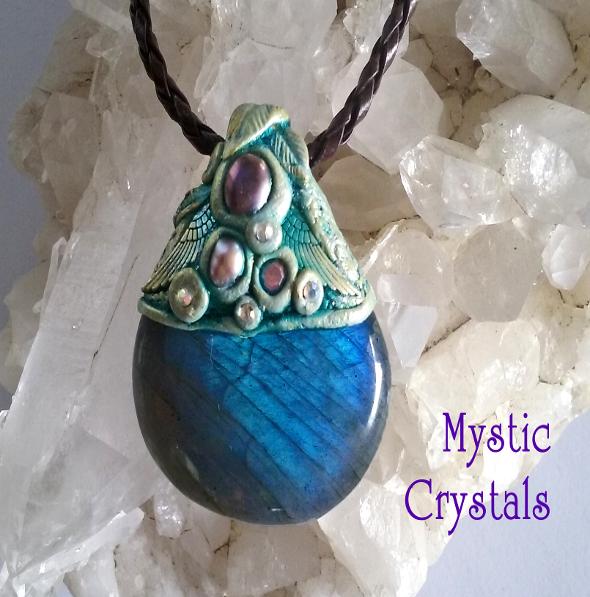 My Work
My art is a reflection of my inner landscape. I let my heart and soul direct my brush and I fill my paintings and creations with love. I am guided and inspired by spirit, nature and mother earth and all the beauty that surrounds us every day. Through my art I strive to bring beauty and magic to the world!


Follow me on Facebook and get all my updates first!