Love is the Energy that Inspires the Soul to Create...
Introduction
Belinda Paton is an award winning New Zealand Artist who has spent a lifetime developing her own unique and whimsical style. She works in a range of different mediums including Clay, Painting, Jewellery and Sculpture. Her techniques have been developed over the years from experimenting with all sorts of exciting and wonderful materials.
"I love to discover and grow through my art, bringing to life refreshing new techniques and ideas then blending them together to form a diverse fusion of layers of individuality. There are no rules in art, only the ones we impose upon ourselves".

Belindas popular Workshops and Retreats include Ceramics, Painting, Jewellery and Sculpture and are run from her beautiful property "Misty Mountain Retreat" deep in the hills in the Wairarapa region of New Zealand. Her workshops teach you how to connect with your own inner artist to bring your creative essence to life.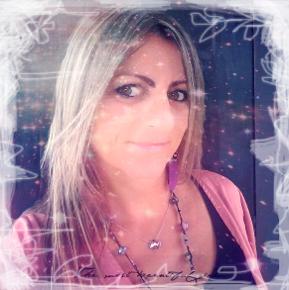 To be notified of Workshops, Online Sales and Upcoming Events that I will be attending sign up to my mailing list and be the first to know
"MYSTIC CRYSTALS"
My New Collection of Jewelry is now available!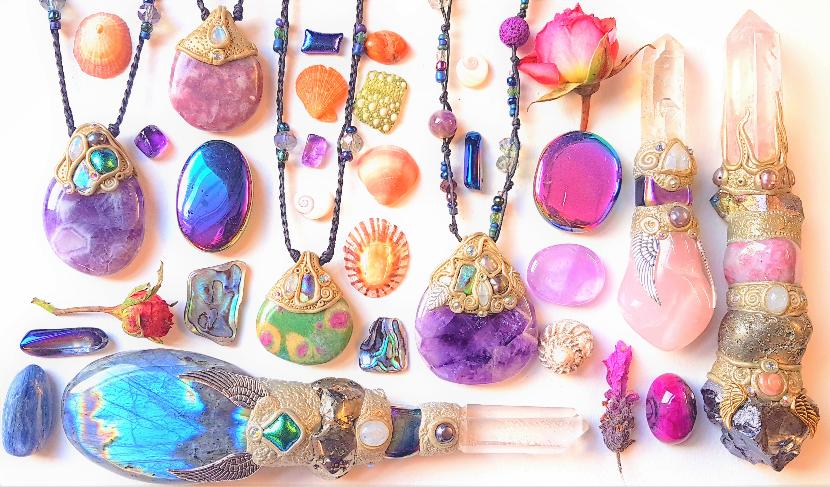 "NATURE SPIRIT CARDS"
Now Available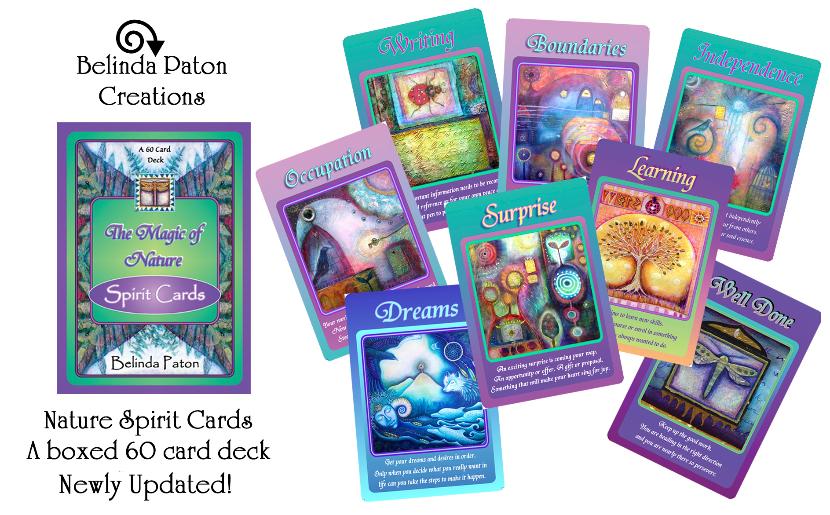 This inspirational card deck will help to guide you in your journey through lifes ups and downs. Full of beautiful images and inspiring words it is a must for the collector or if you are just starting out on your own spiritual journey. These cards will help to guide you in the right direction and also teach you to trust your own inner guidance and intuition.
My art is a reflection of my inner landscape. I let my heart and soul direct my brush and I fill my paintings and creations with love. I am guided and inspired by spirit, nature and mother earth and all the beauty that surrounds us every day. Through my art I strive to bring beauty and magic to the world!
Gift Vouchers Now Available!