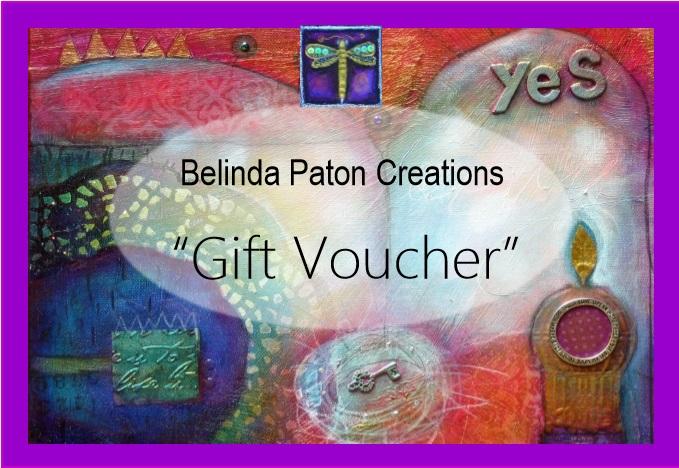 Gift Vouchers can be great when you're not quite sure what to pick for someone, just to ensure that your special person gets something that they are completely in love with.
Gift Vouchers can be used to purchase jewellery, ceramics and artwork or used for a workshop.
They are a great option for wedding, anniversary or birthday gifts.
Gift Voucher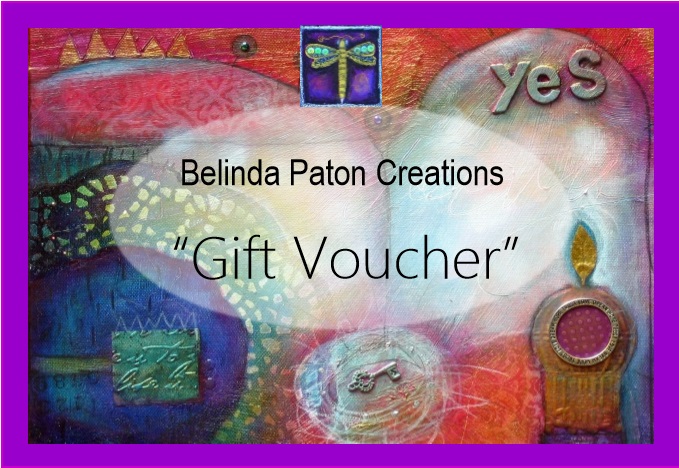 $ 20 NZD
Gift Voucher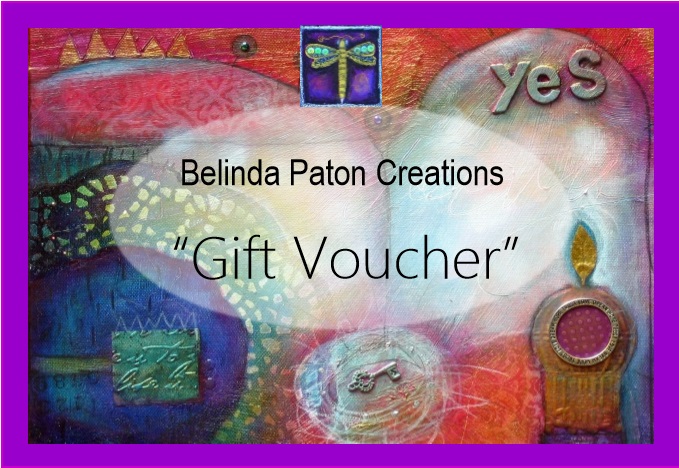 $ 30 NZD
Gift Voucher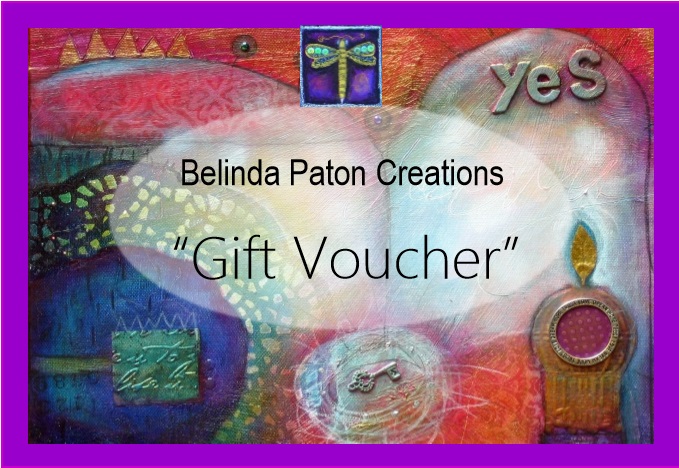 $ 50 NZD
Gift Voucher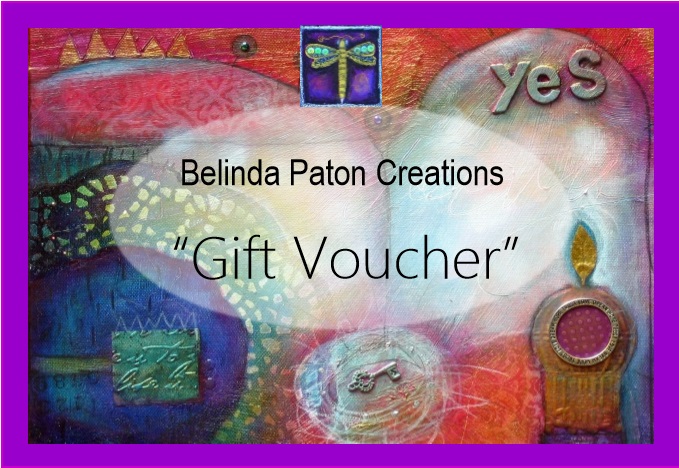 $ 75 NZD
Gift Voucher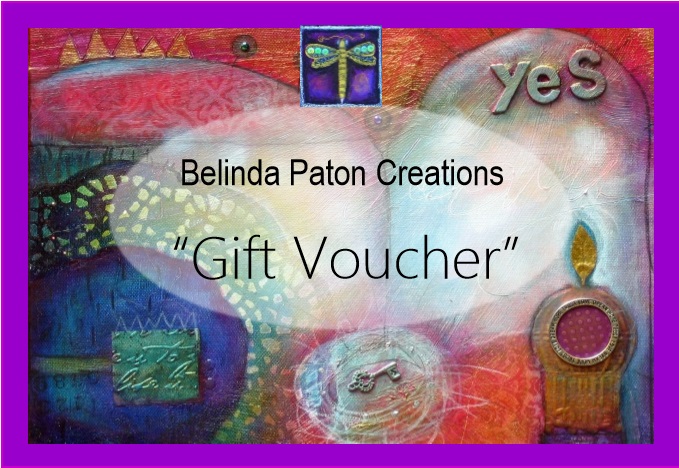 $ 100 NZD
Gift Voucher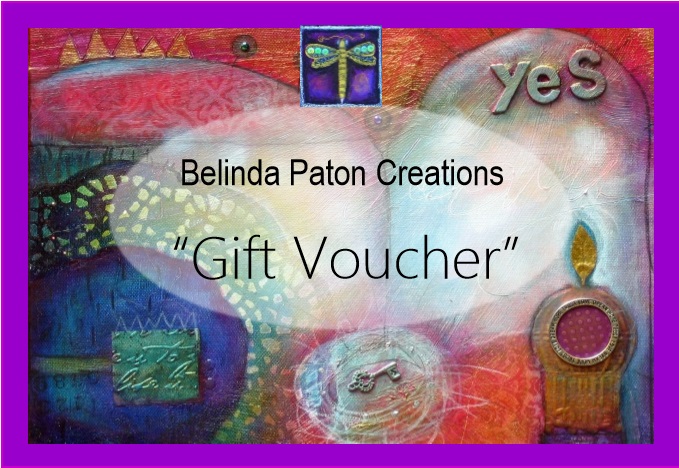 $ 150 NZD
Gift Voucher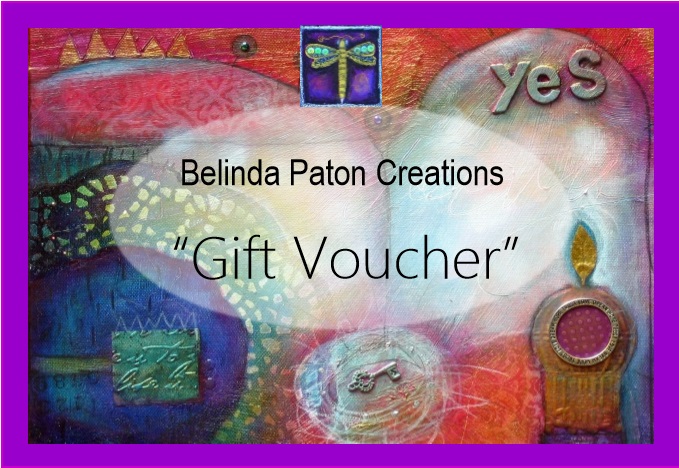 $ 200 NZD
Gift Voucher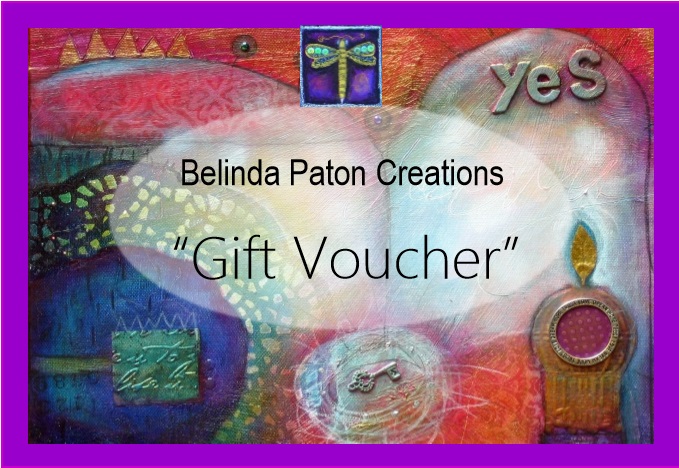 $ 300 NZD
Gift Voucher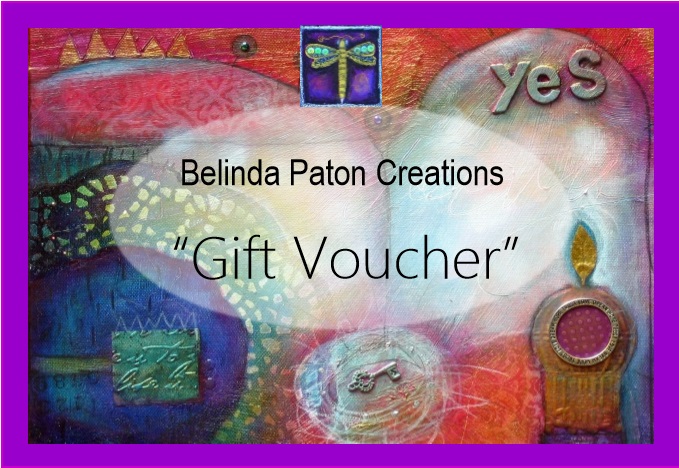 $ 500 NZD