"New Workshop Schedule Coming Soon"
If you are ready to have an awesome weekend filled with fun, laughter and indulging your Inner Creative Goddess then one of Belindas unique workshops is for you.
Bring a friend or come and make new ones and dive into a journey of enchanting self discovery through imagination, visualization and creation.
Private Group Bookings
Private Group Workshops are also available for special occasions such as Hens Parties, Birthday Parties or Girls weekends away. Get a group of six or more people together and come and have an amazing day of fun in a creative workshop of your choice.
Enquire below to see if your dates are available.
New Zealand Artist Retreats
Painting - Jewellery - Wand Making - Journal Making
Magical Mixed Media Sculpture
Pottery workshops include;
Sacred Shrines - The Goddess Workshops - Wall Angels
Garden Art Creatures - Handbuilding Unleashed
No experience necessary & all materials are supplied.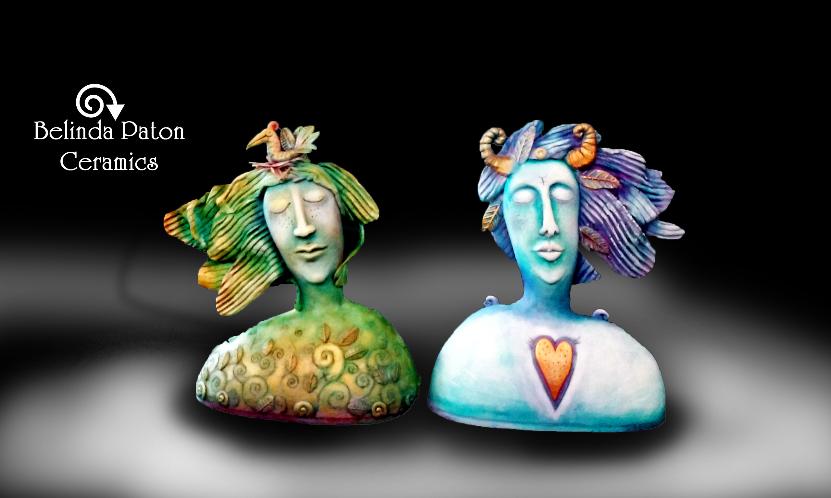 Goddesses created at the Goddess Workshops